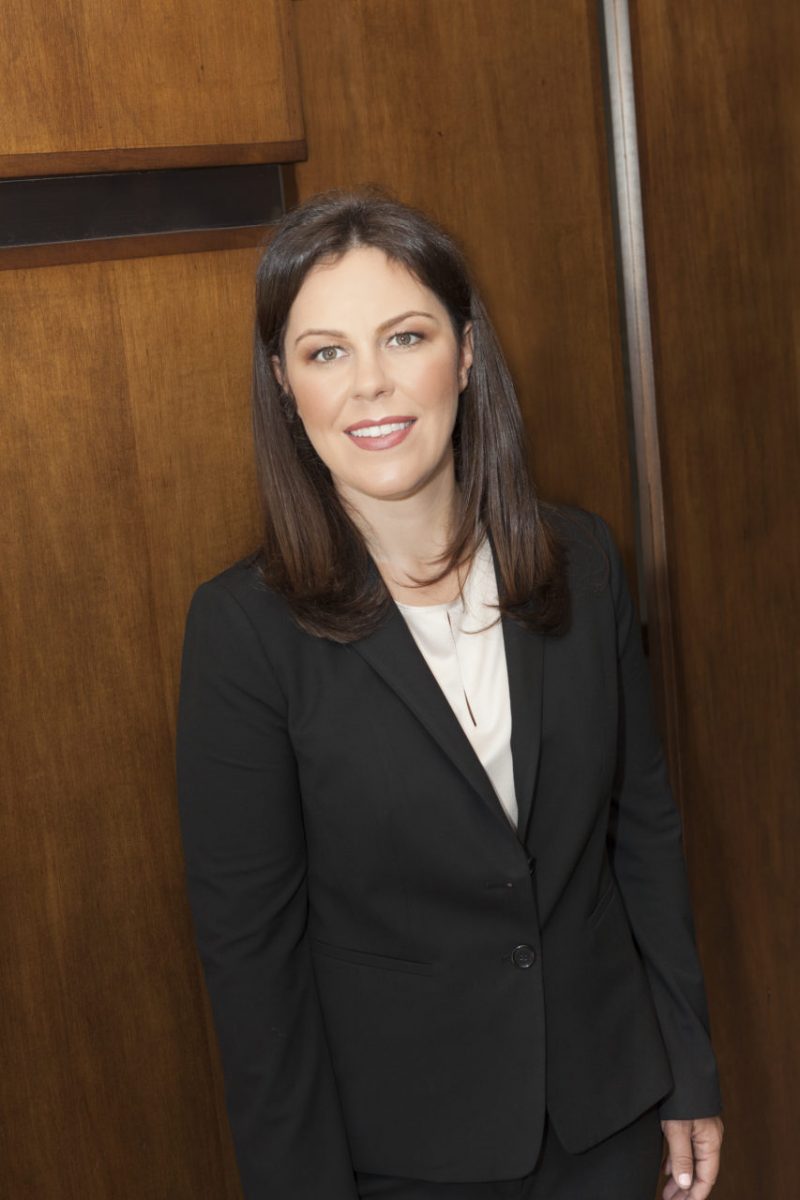 Meet Samantha
Samantha Hughes was born and raised in Orange County, California. Having been born into a family of C.P.A., family law attorneys, Ms. Hughes often jokes that she has been practicing family law all of her life. While that's not exactly true, Ms. Hughes does have a strong understanding of all phases of the family law practice, having started working in the filing department of the family business when she was very young and worked in all positions since then.
Ms. Hughes has a passion for all the good things in life. She has been an American Quarter Horse Association state champion, a competitive ice skater and she has enjoyed performing in numerous theatrical performances. Ms. Hughes attended Mater Dei High School and graduated with high honors. She then received a scholarship to University of California, Irvine, where she was a member of the Campus Wide Honors Program and where she participated in various humanities outreach programs.
Ms. Hughes was subsequently offered a scholarship to attend Western State University College of Law, where she received a Witkin Award for Excellence in Environmental Law and where she graduated, with honors, near the top of her class.
More importantly, this family law attorney started practicing almost a decade ago and working at a busy, fast paced firm allowed for her to handle a large volume of every type of family law case, from high worth, executive divorces, to complex forensic accounting, domestic violence and high conflict custody matters.
After several years working in a large firm, Ms. Hughes decided to open her own practice, where she could offer affordable, top shelf legal services to the multitude of people needing the same. Ms. Hughes enjoys helping her clients, saving them money and heartache and being a part of the healing that is necessary after a divorce.
Outside of the practice of law, Ms. Hughes can be found doing yoga, practicing martial arts, reading and hiking.